Transforming Software Development
Future Combat Air System (FCAS)
Software is critical to the delivery and operational effectiveness of FCAS
Meeting this evolving need will require a fundamental and rapid transformation of software development across the Defence sector. To address this challenge, partners in the FCAS consortium (specifically, BAE Systems, Rolls-Royce, Leonardo, MBDA and the MOD) engaged senior technical professionals and thought leaders in enterprise software development outside the Defence sector.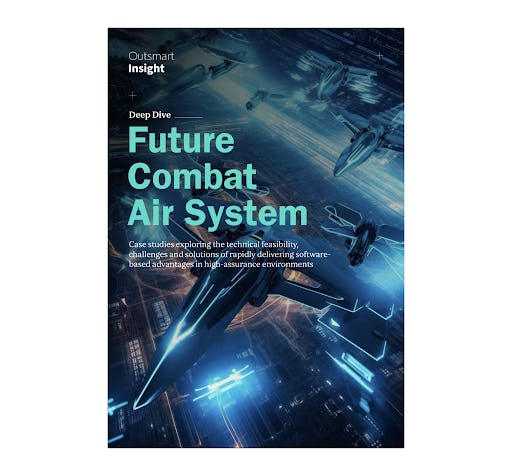 Reaching out beyond Defence
The FCAS consortium engaged Outsmart Insight, an organisation that specialises in helping companies and government agencies stay ahead of change and at the forefront of innovation, to investigate a set of initial software-focused themes. Outsmart Insight drew on its network of scientists, engineers and innovators to link with key non-Defence organisations and individuals.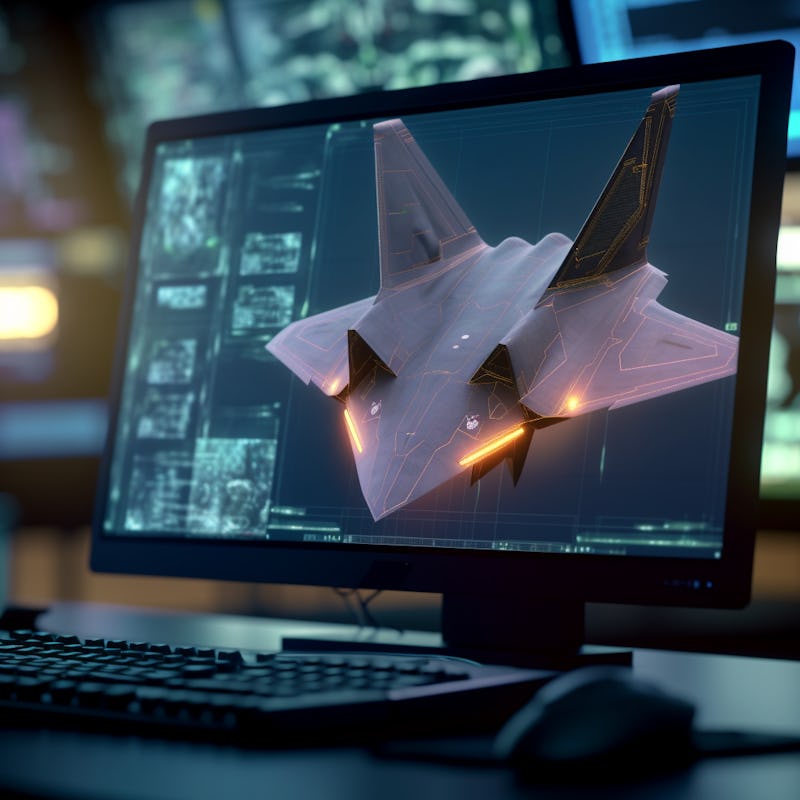 Get In Touch
Gain insider advantage from scientist world-leading labs, to keep you at the forefront of innovation