Our Services
Deep Tech Experts
Effortless access to primary research and unique insights from deep tech experts at the forefront of innovation in industry, startups and academia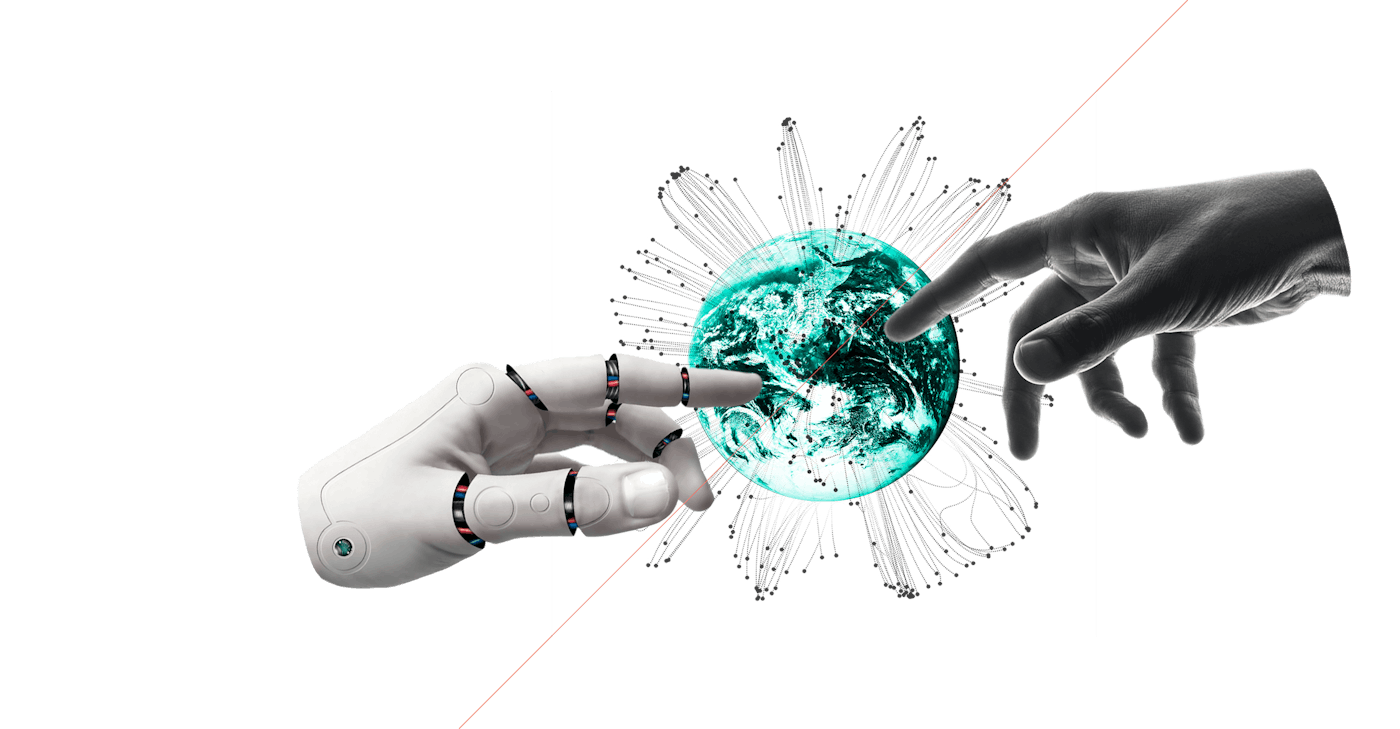 For Enterprise R&D, Venture
and Tech Strategy teams
The Problem
The world is simply too competitive and volatile to be making blind or blinkered decisions.
"My team needs specific analysis and recommendations from real experts in the field, but with limited effort."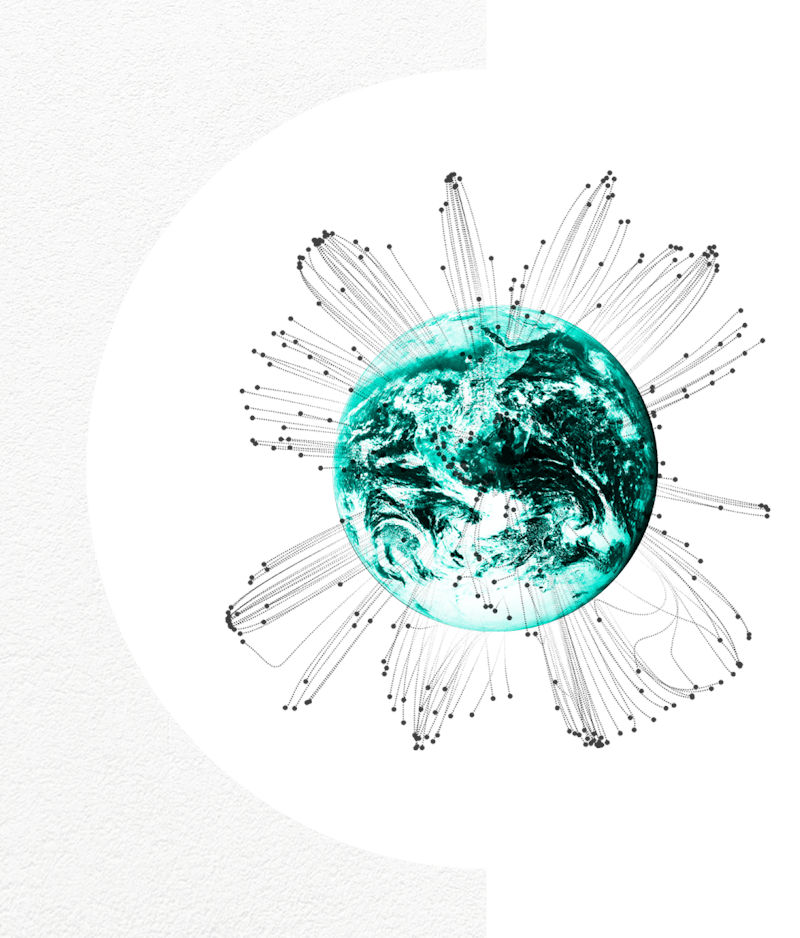 The Solution
Get powerful insights from a trusted deep tech expert network
We source, vet and connect you to tech experts across industry, startups and academia for micro consultations, technical due diligence and bespoke strategic advice.
"The experts we need are hidden in startups, siloed in university labs or found in hard-to-reach corporate R&D departments"
Case Study
Supporting KAUST to independently appraise deep tech funding opportunities
Our Tech Experts team searched and vetted 400+ independent industry and academic experts to provide an impartial assessment of the technical feasibility and commercial viability of over 30 research funding opportunities. As a result, KAUST could focus its investment in projects which offered the highest returns in terms of impact and commercialisation.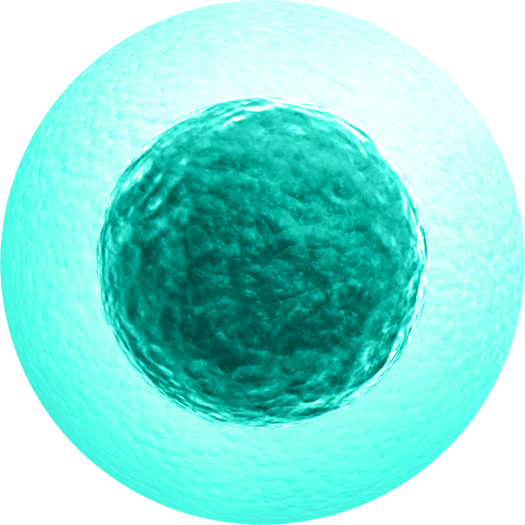 Example Use Cases
We are considering making an investment in a startup and need technical due diligence in the area of antimicrobial additives
Could we have 3 reference calls with experts in waste-heat recovery?
We're redesigning the chemistry behind our recyclable products and need to validate if the technology is going to be 20% more efficient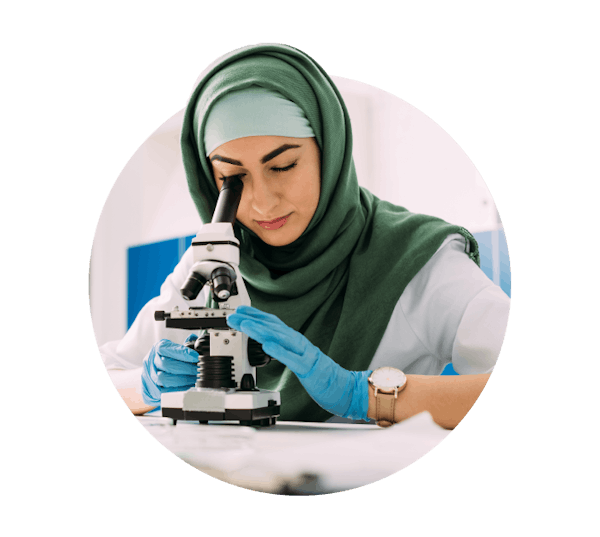 Testimonials
Rethinking impact from deep tech research
The collaborations with Outsmart professionals are truly amazing. We greatly appreciate the responsiveness, the reliability, and the quality work from the team.
Why innovation-led organisations work with us
Insights from 1000s of scientists in leading labs
Unparalleled coverage across every emerging technology
Insider advantage to keep you at the forefront of innovation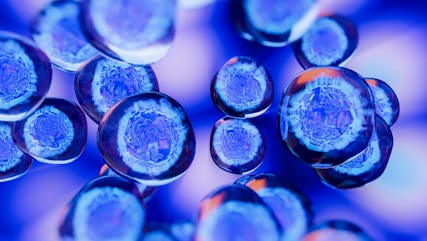 Deep Tech Experts
Single-cell sequencing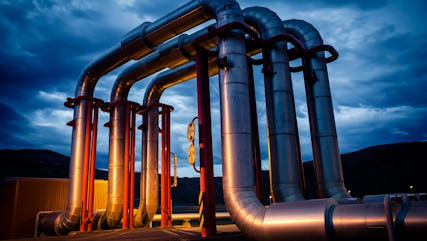 Deep Tech Experts
Technical due diligence: geothermal innovation
Deep Tech Experts
Desalination with breakthrough membranes