Services
Ecosystem Scouting
We map the deep tech ecosystem of startups, research labs and industry innovators for you to collaborate, co-create and invest in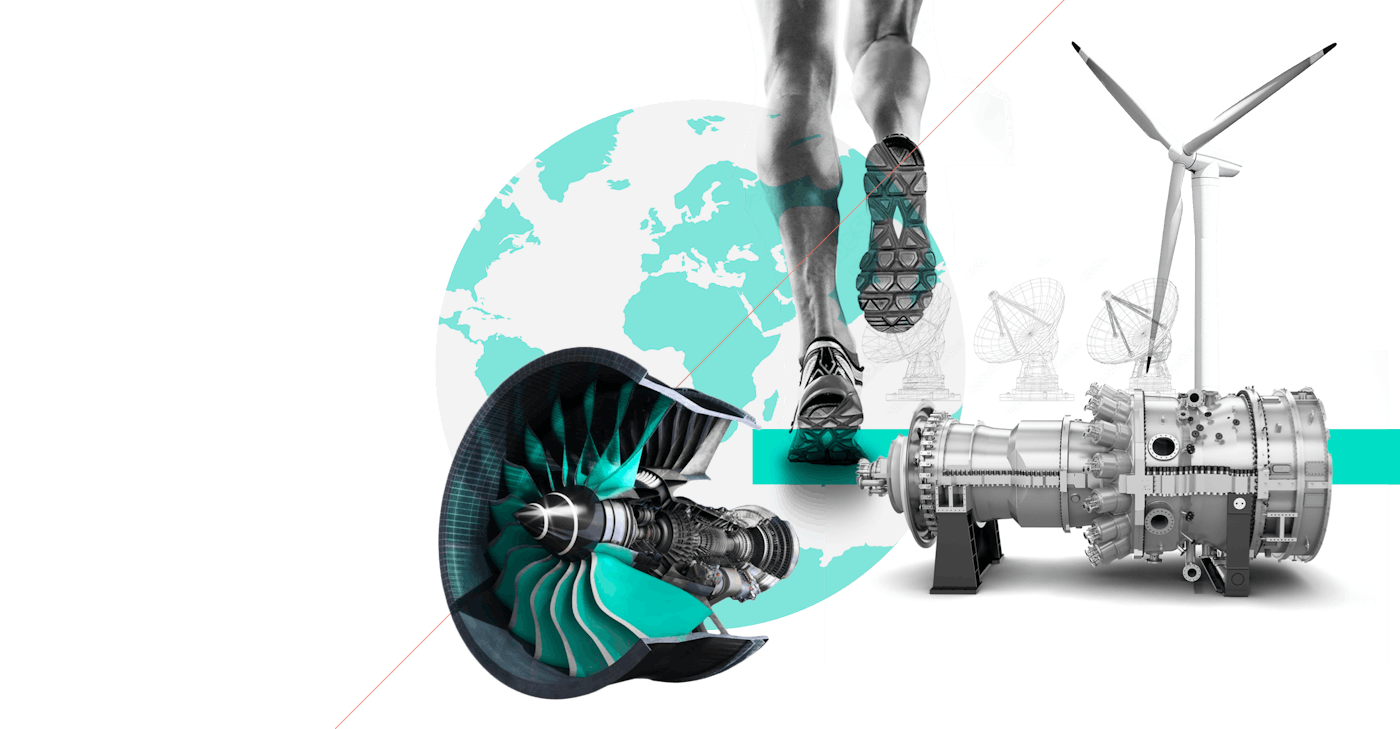 For R&D, Product Development
and Open Innovation teams
The Problem
Making connections with startups and universities is painstakingly slow. Selecting the wrong partner is costly.
"We need to shed light on things we haven't seen, people we haven't met, ideas that will change the game for us."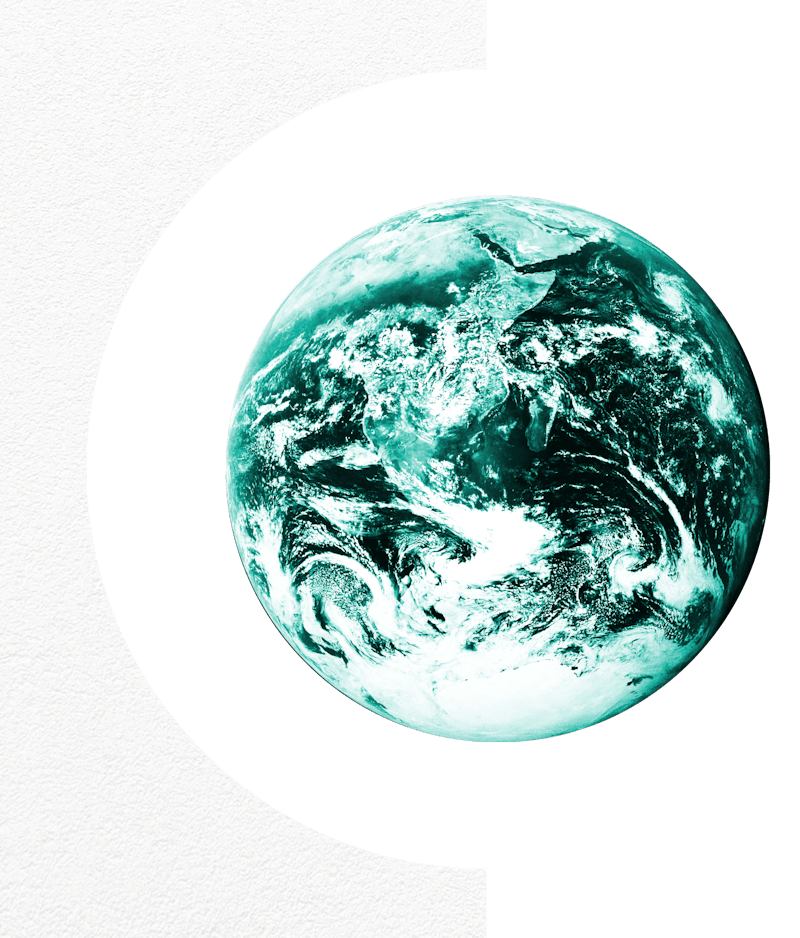 The Solution
Build and grow your innovation pipeline with the right partners
We source, filter and recommend best-fit startups, university labs and industry innovators at the forefront of innovation.
"We believe future technologies can only be achieved through collaboration. Not everybody has all the right ideas in one place"
Case Study
Keeping Olympic athletes cool in extreme temperatures
With the intense heat and humidity of the Tokyo Olympics ahead, the Performance Innovation team needed to be aware of all possible technology strategies to mitigate risks to athletes and their equipment. Our Deep Tech Scouting team assessed emerging and market-ready solutions to identify 150+ technologies of relevance, ensuring no gaps were left uncovered.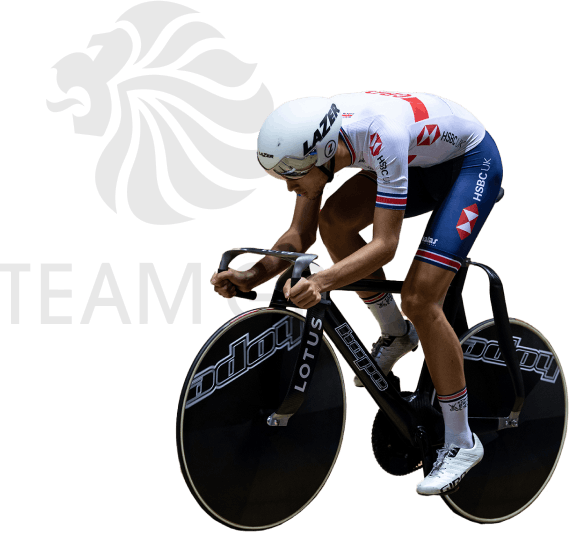 Example Use Cases
We need to find potential partner university labs who lead the field in neuromorphic computing
We need to source a technology supplier in video codecs technology for video transmission via satellite networks
We need to shortlist startups working on Carbon Capture and Storage in the EMEA region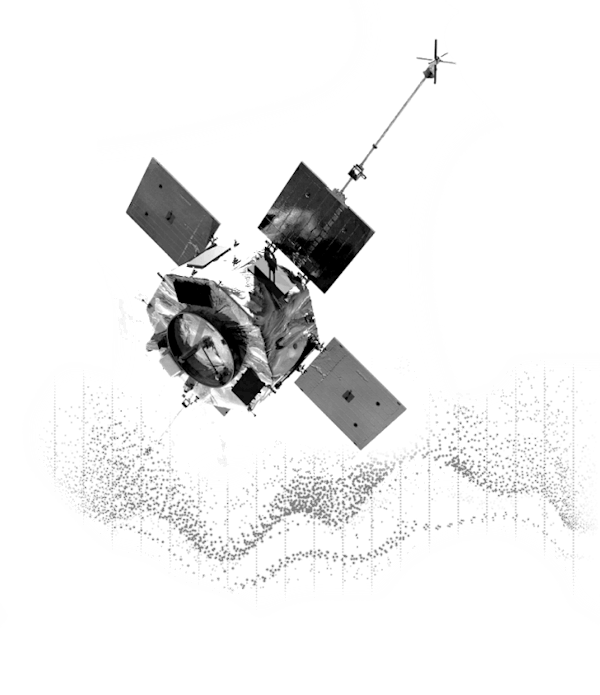 Testimonials
Finding best-fit industry collaborators
I have been very impressed with the market analysis undertaken by Outsmart Insight, which has been extremely professional and collaborative, meeting our requirements and ultimately delivering quality output to a tight timescale. Thank you team.
Why innovation-led organisations work with us
Insights from 1000s of scientists in leading labs
Unparalleled coverage across every emerging technology
Insider advantage to keep you at the forefront of innovation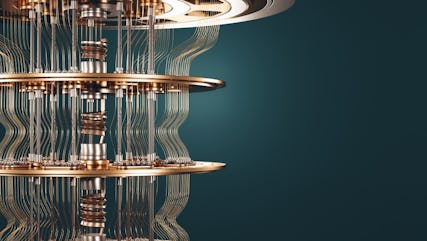 Ecosystem Scouting
Quantum intelligence: global landscape of key players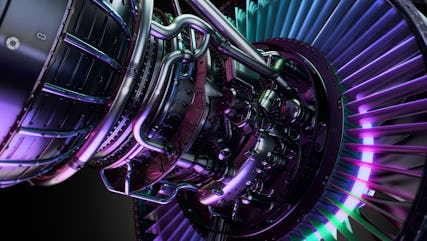 Ecosystem Scouting
Mapping European startups for the aerospace supply chain
Ecosystem Scouting
Neurotech: mapping the startup ecosystem