Our Services
Futorials
We create tailor-made workshops and events to help you foresee the trends and technologies shaping the future of your industry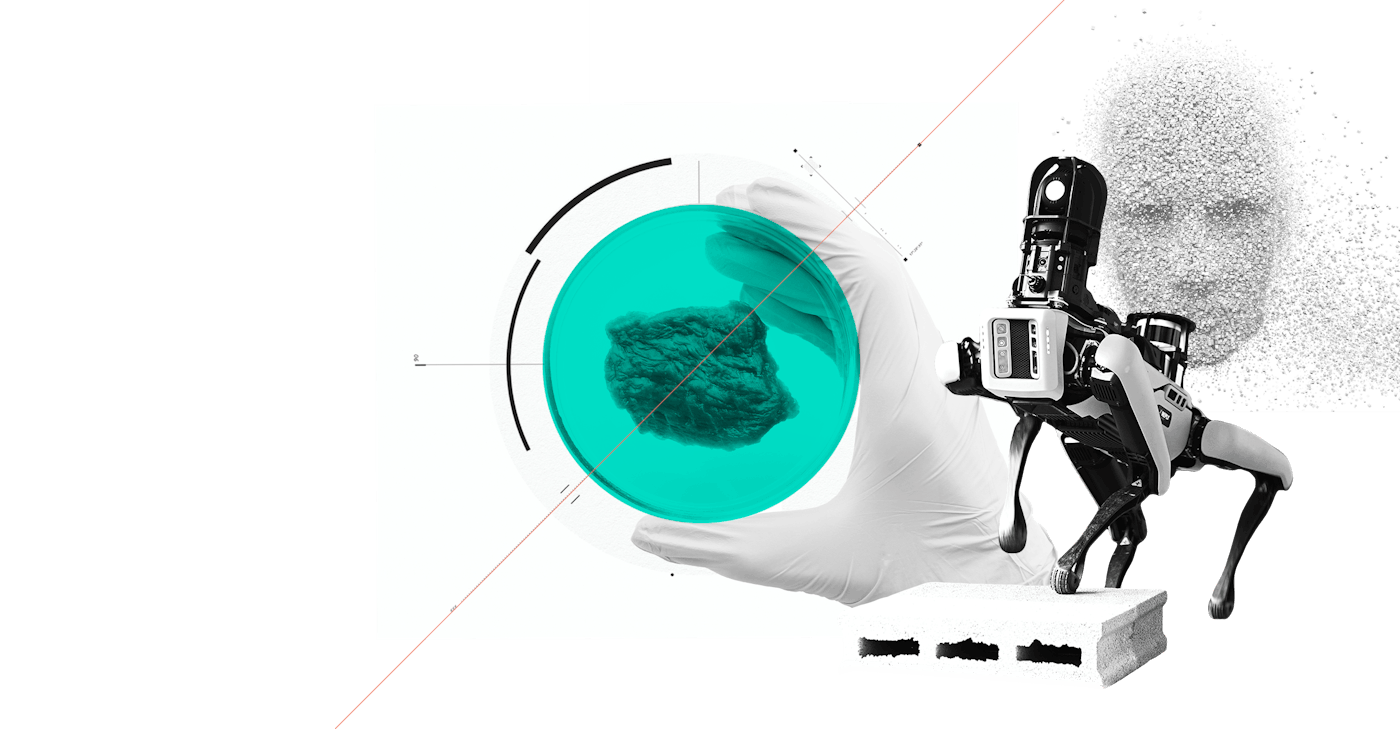 For Strategic Innovation, CTO
and Heads of R&D teams
The Problem
It's hard to innovate better than the disruptors when senior leadership is preoccupied with Horizon 1 and incumbents are burdened with legacy
"The incremental mindset will only sustain us for so long – in the end, we lose. We must disrupt linear thinking."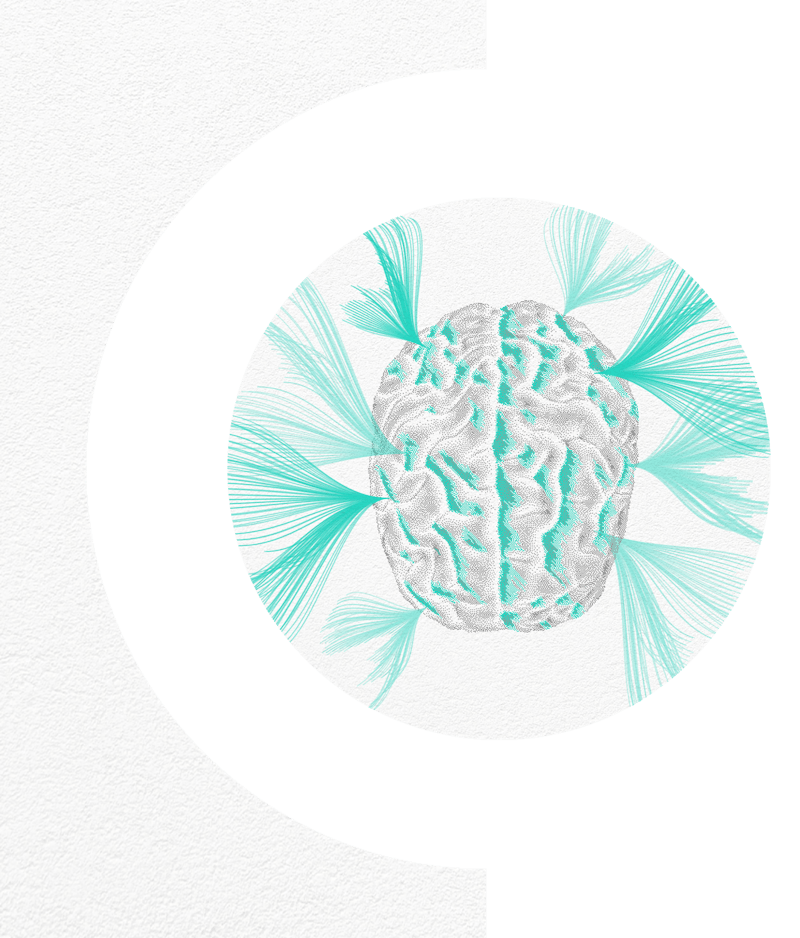 The Solution
Foresight from the frontiers of emerging technology to inspire change
We bring together visionary scientists, innovators and startup leaders to advise on the future of industries.
Case Study
Celebrating the next 50 years of science-driven innovation with Rank Prize
As part of a bespoke event, Rank Prize tasked our Futorial team with supporting six early-career scientists, each of whom engaged in research at the frontiers of nutrition and optoelectronics, to develop captivating foresight on a 50-year horizon and presentation talks looking ahead to the year 2072.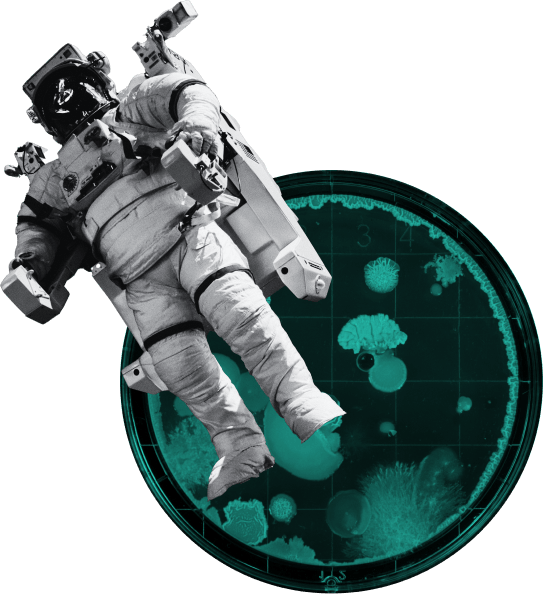 "The past is not a reliable indicator of the future. We need to embrace riskier endeavours but convincing internal parties to act is the most difficult part"
Why innovation-led organisations work with us
Insights from 1000s of scientists in leading labs
Unparalleled coverage across every emerging technology
Insider advantage to keep you at the forefront of innovation
Example Use Cases
We see the inflection point coming but our senior leadership team  doesn't get it. if we don't wake up, you're going to miss it.
We extrapolate from what we know, typically over a relatively short life cycles. We need an injection of new, radical thinking.
We need examples from the outside world that align with our future challenges, then bring those innovators in front of our people.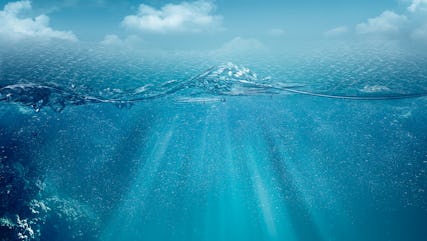 Futorial
Water security in the 2030s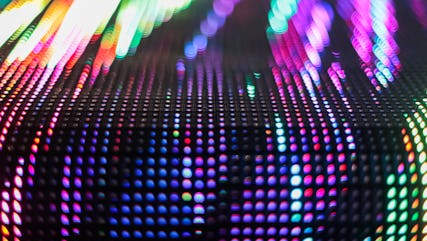 Futorial
Plastic electronics applications by the mid-2030s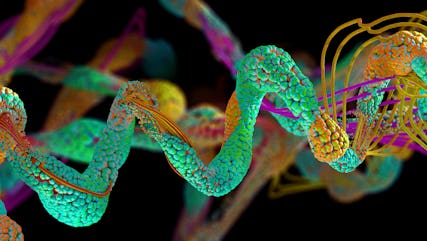 Futorial
The future of health with bioelectronics