Solutions
Energy Transition to Net Zero
Insider advantage from world-leading labs, to keep your organisation at the forefront of innovation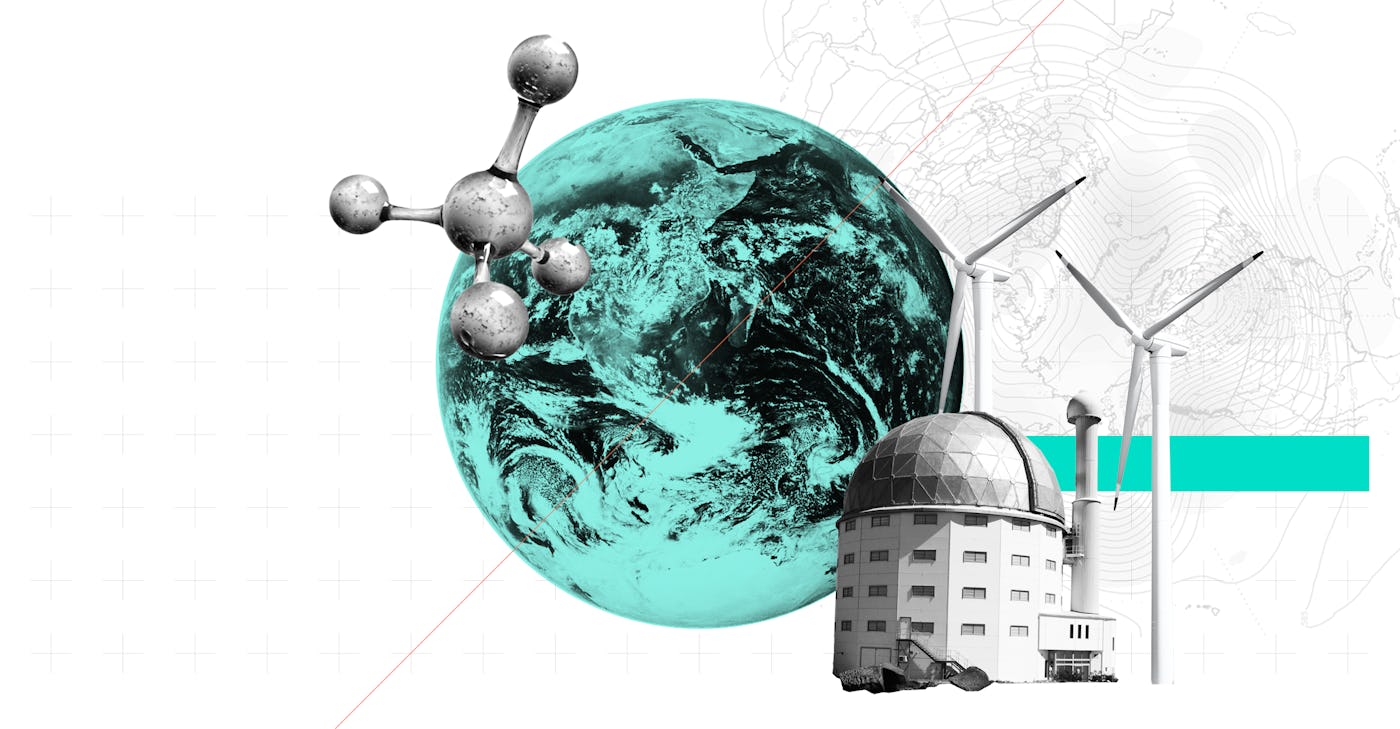 For Enterprise R&D, Tech Strategy & Open Innovation teams
The Challenge
Today's technologies won't get us there by 2050. New technologies will be key to decarbonising industries at a much more rapid pace and scale
"To reach Net Zero, every sector of the economy must rapidly decarbonise. And every company will have to play its part"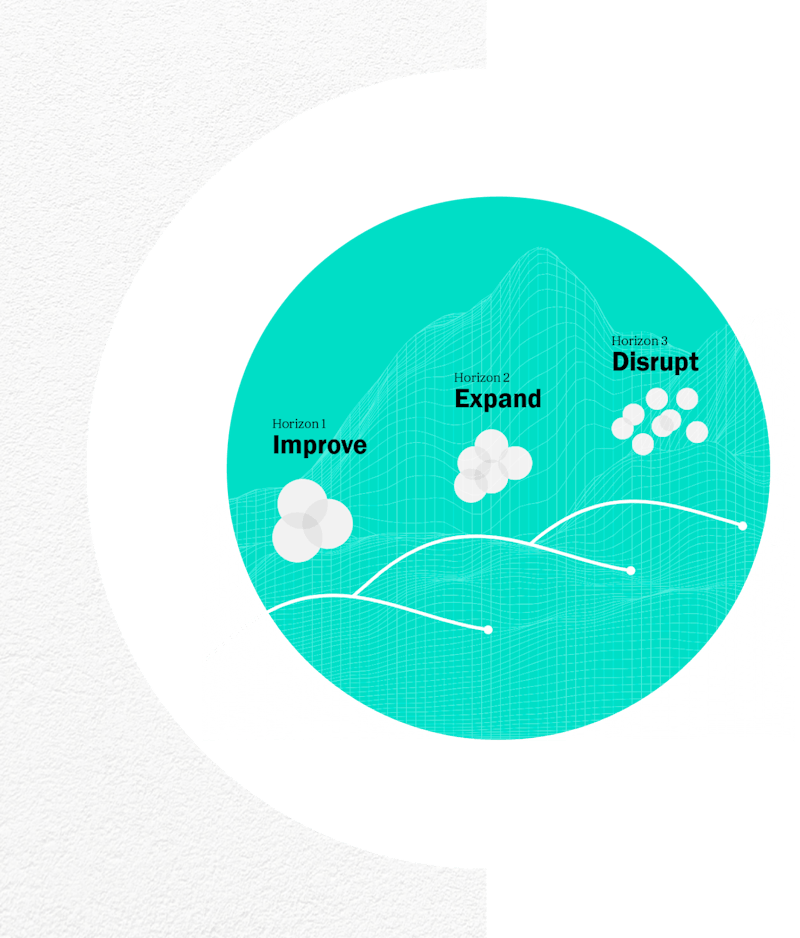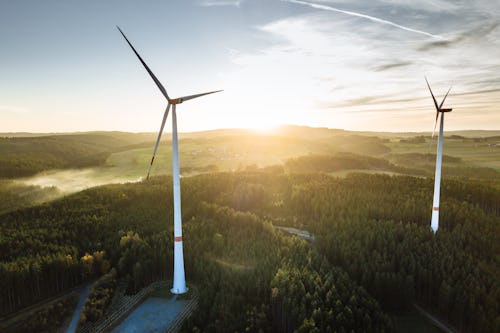 Power-to-X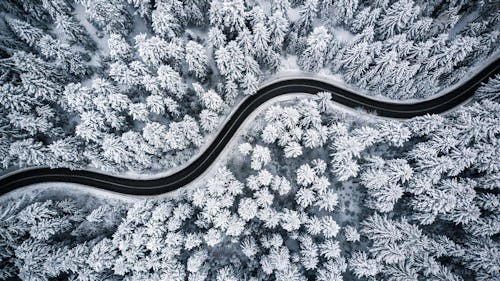 CCUS & carbontech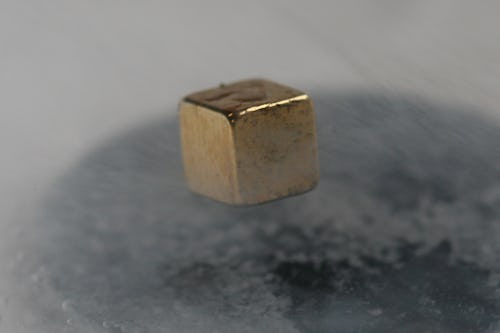 Energy storage & electrification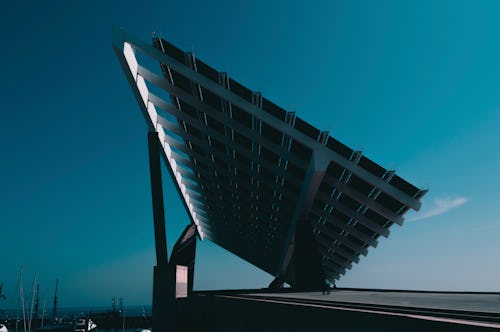 Advanced renewables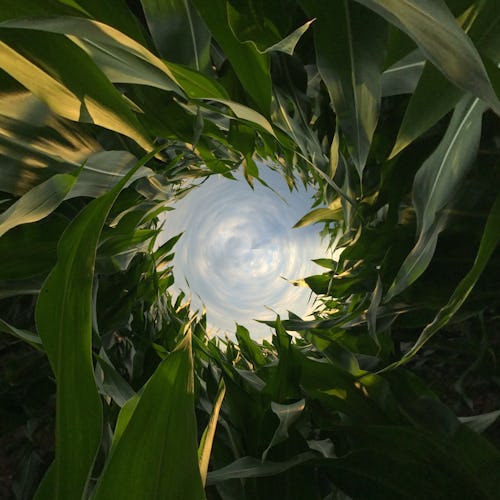 Circular manufacturing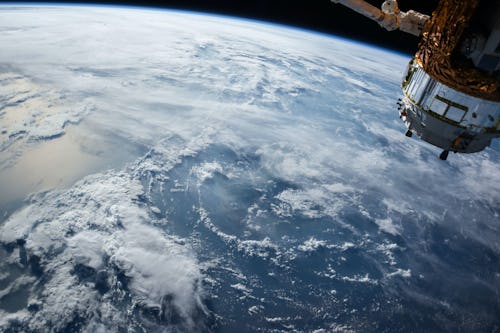 Climate data & analytics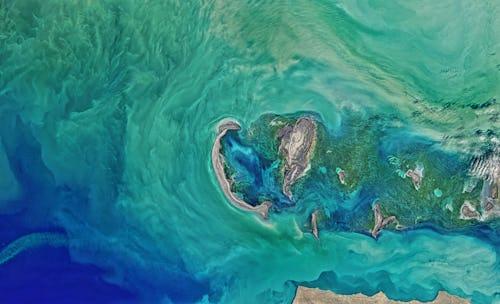 Resource management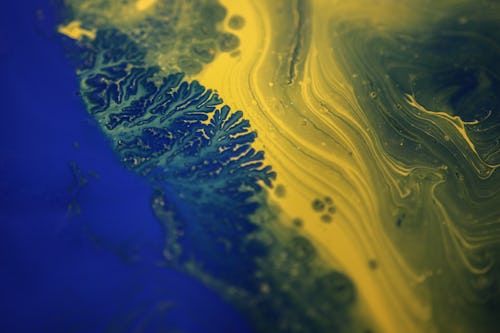 Biomanufacturing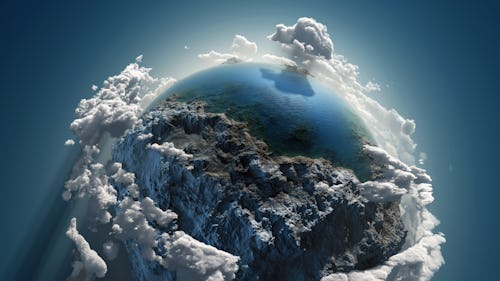 Geoengineering
"We're bracing ourselves for an earthquake in the energy transition space. Nobody can quite pin down direction of travel, so we have to get comfortable with spread betting."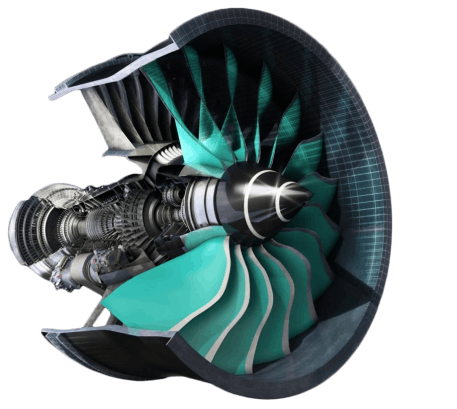 Testimonials
Rethinking the way we invest in deep tech
Outsmart have given us invaluable analysis and contacts on a wide range of industry focused technology research projects. We have always found their results and service to be of top quality, and would highly recommend them.
Case Study
Validating investment decisions in climate tech startups
A startup accelerator needed a streamlined due diligence process that could scale with the programme. Our Tech Experts service supported the team with technical and commercial appraisals, resulting in smarter investment decisions in geothermal energy systems, solar desalination, and particulate matter capture.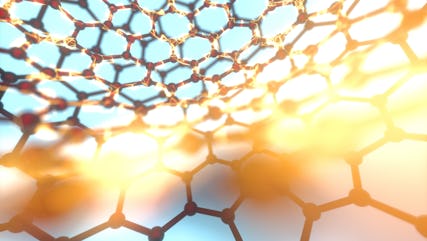 Energy & Sustainability
Flexible and transparent organic photovoltaics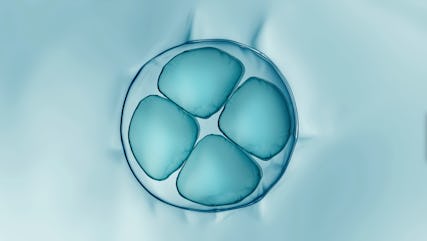 Energy & Sustainability
Using synthetic biology for sustainable fuels manufacture
Energy & Sustainability
Desalination with breakthrough membranes