Rethinking Possibilities
Smart Insight on Deep Tech
Gain insider advantage from scientists in world-leading labs, to keep you at the forefront of innovation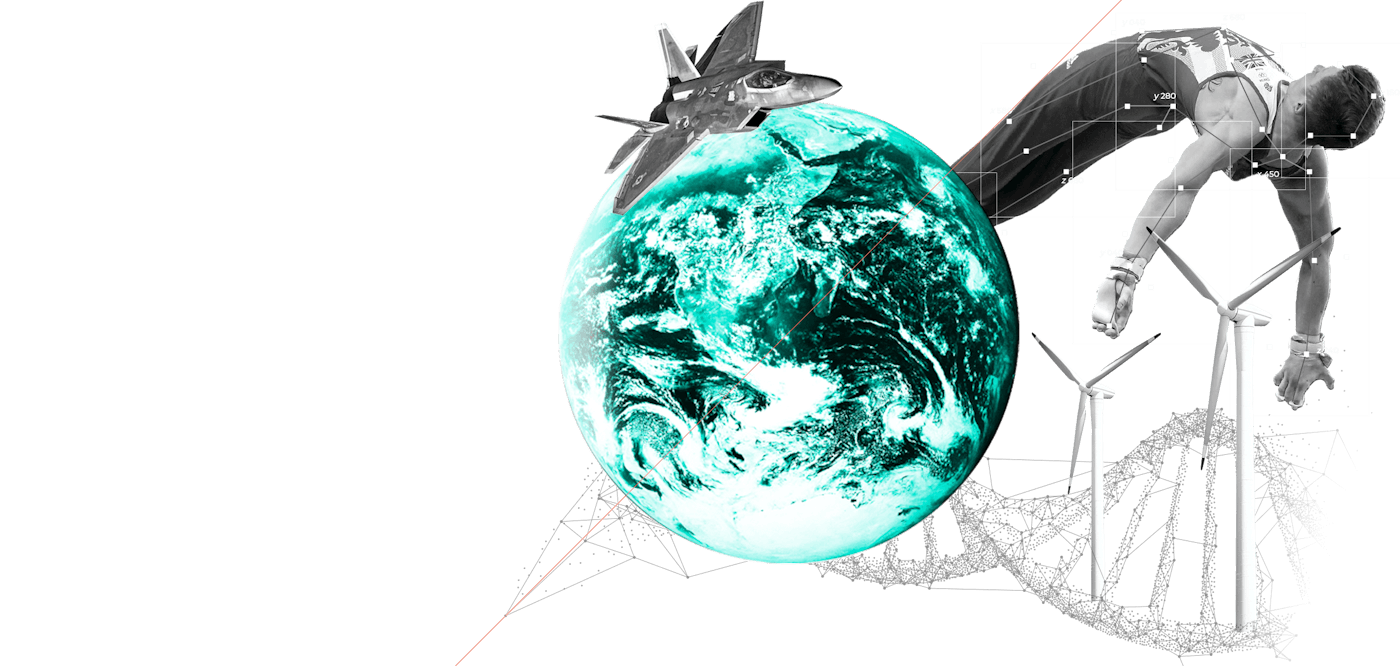 Research and foresight from the frontiers of emerging technology
Powered by the collective insights of scientists, engineers and innovators developing next-generation technology in labs around the world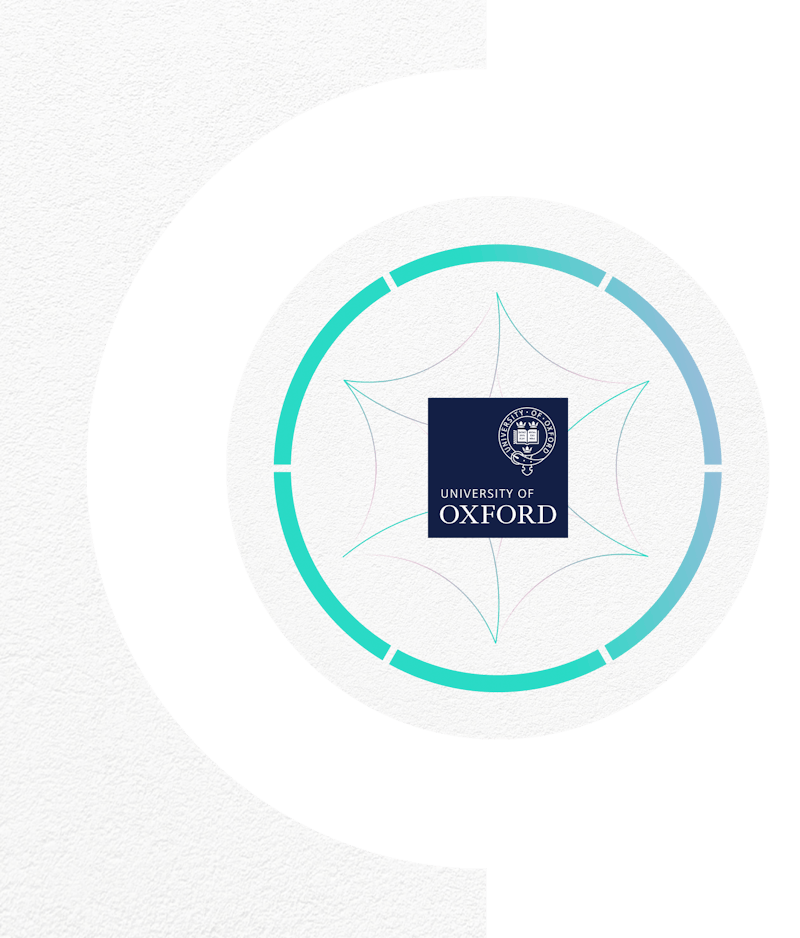 For Enterprise R&D, Tech Strategy & Innovation Teams
With unparalleled research spanning all emerging technologies, it doesn't matter the scale, depth or complexity – we've got it covered.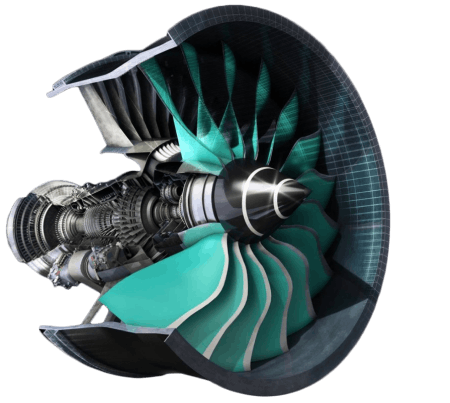 Testimonials
Rethinking the way we invest in deep tech
Outsmart has given us invaluable analysis and contacts on a wide range of industry-focused technology research projects. We have always found their results and service to be of top quality, and would highly recommend them.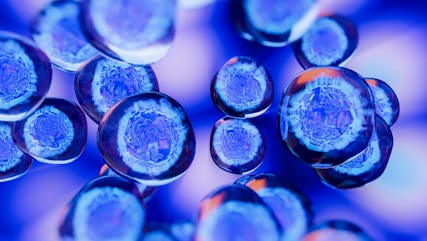 Single-cell sequencing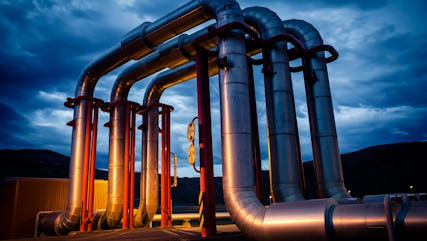 Technical due diligence: geothermal innovation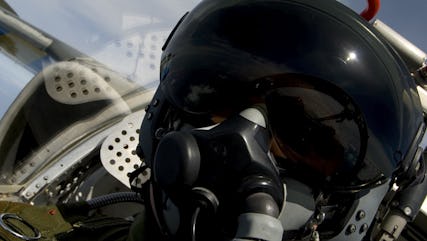 Outlook for infrared imaging sensor performance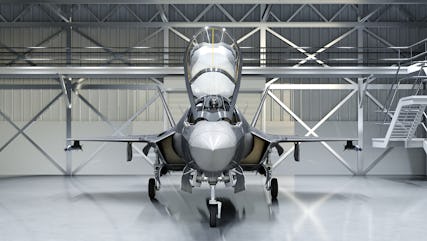 Design optimisation for future aircraft concepts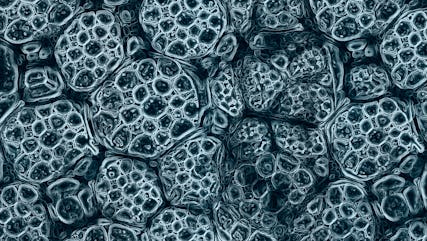 Carbon-negative fuels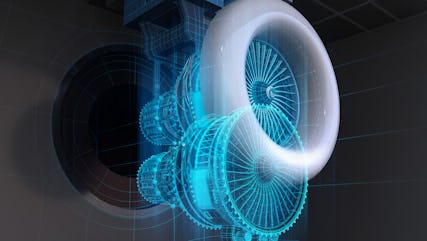 Digital Twins: prevailing trends in deployment across industry
Why Choose Us?
Traditional analyst reports are too vague. Consulting firms take too long. Speaking to startups and universities is painstakingly slow. We've rebuilt technology intelligence from the ground up.
Case Study
Helping to propel Team GB's athletes to Olympic gold in Tokyo
The English Institute of Sport, the scientific team behind Team GB, use technology to maintain a competitive advantage for UK athletes. Our Technology Radar programme identified advances that could impact high performance sports ahead of the Tokyo Olympic Games.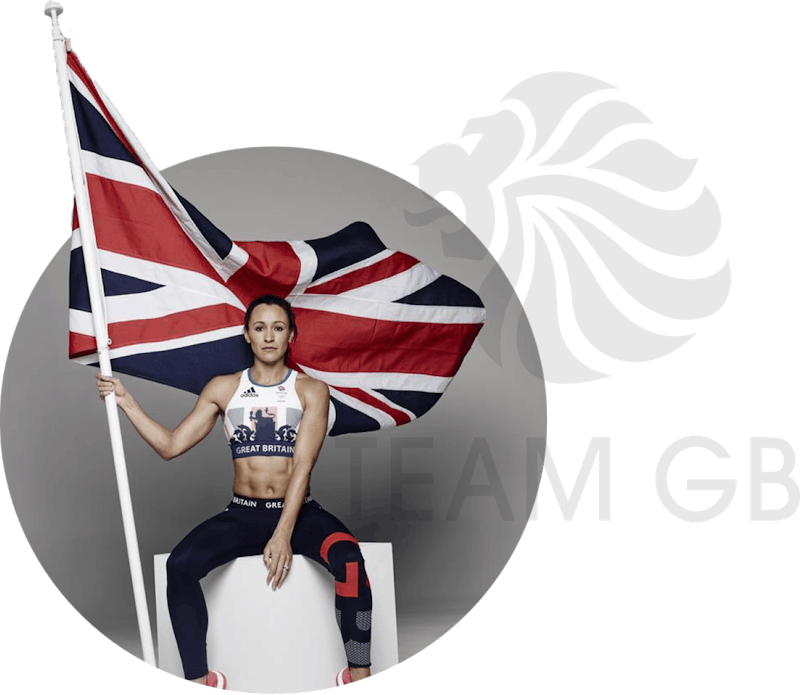 1
You talk, we listen
Speak to one of our analysts and we'll help you frame your questions. Together, we agree the scope, breadth and depth of analysis you need.