Our Approach
Where deep science meets business
There are no shortcuts
We believe that making sense of today's complex emerging technology landscape demands extensive quantitative and qualitative data, meticulously gathered and analysed by experts in the field.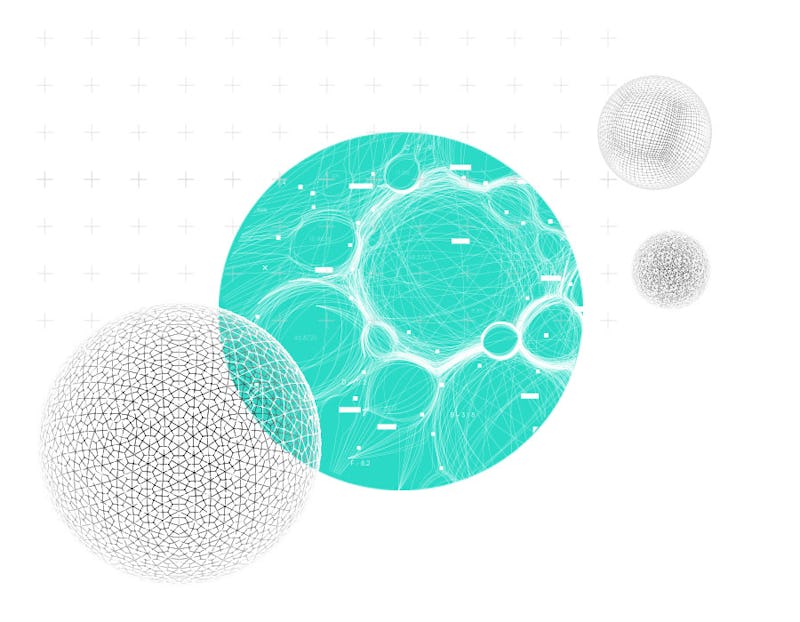 Expertise spanning all frontiers
That's why we don't rely on market research generalists. Instead, we bring together insights from thousands of scientists directly – pioneers in world-leading labs who are themselves developing next-generation technologies.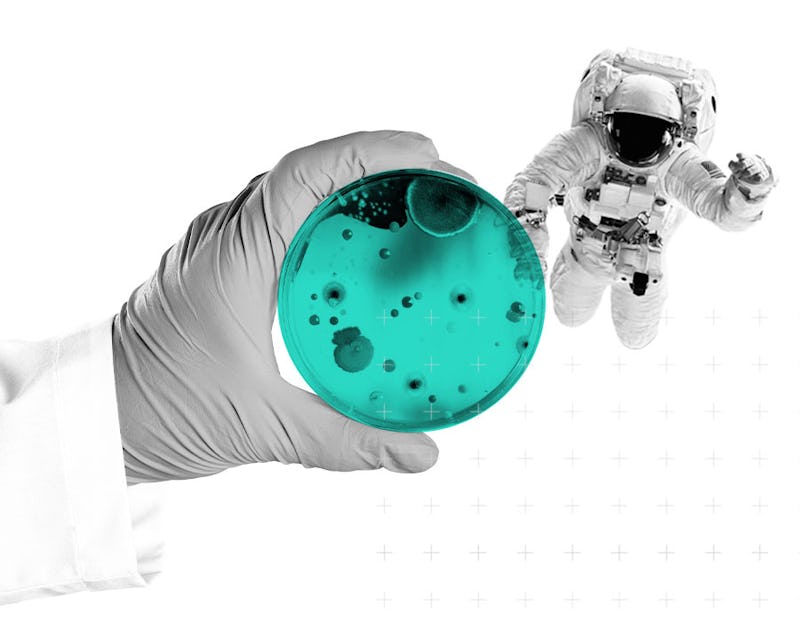 Crowdsourcing smart minds
We achieve this using leading-edge crowdsourcing methodologies whereby the atomisation of knowledge-work enables many smart minds to contribute their knowledge, skills and expertise to your challenge.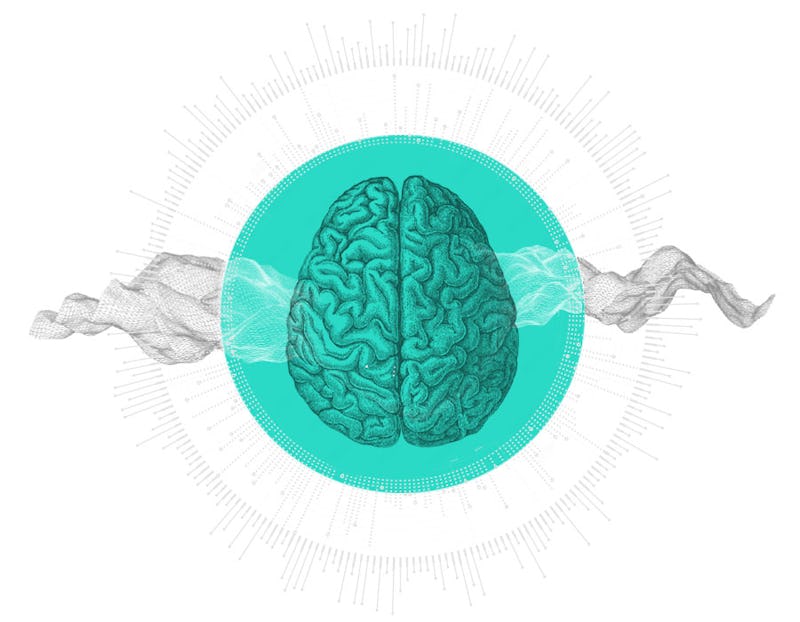 Want to meet our experts?
Academic researchers in world class research institutions; scientists and CTOs in deep tech startups; technology pioneers and engineers in corporate R&D labs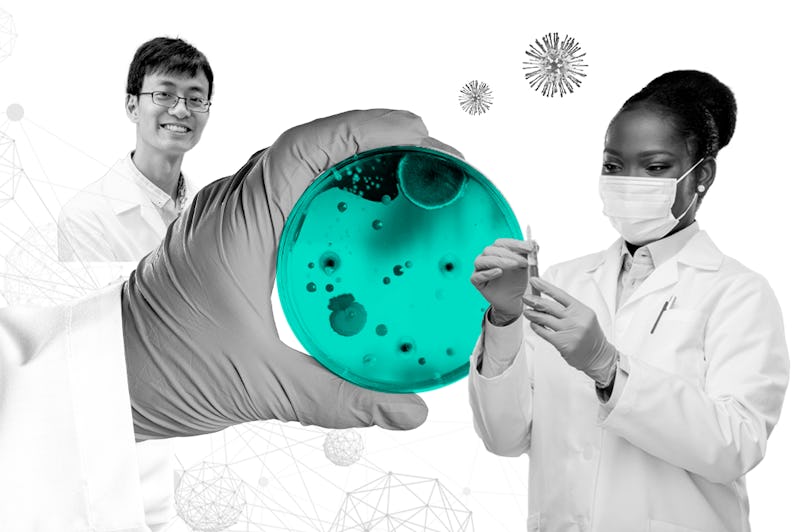 "Our vision is one platform where the most forward-thinking minds from across scientific disciplines come together to chart, forecast and conceive the future of technology – leaving no technology undiscovered."
On demand collective intelligence
Deep knowledge in highly specialised and emerging technology fields
Crowdsourcing platform to deliver custom research at blistering speed
Fast and effortless proprietary insights from world-class institutions