Services
Tech Radar
We continuously scan the horizon for breakthrough technology so your organisation can avoid blind spots and capture competitive advantage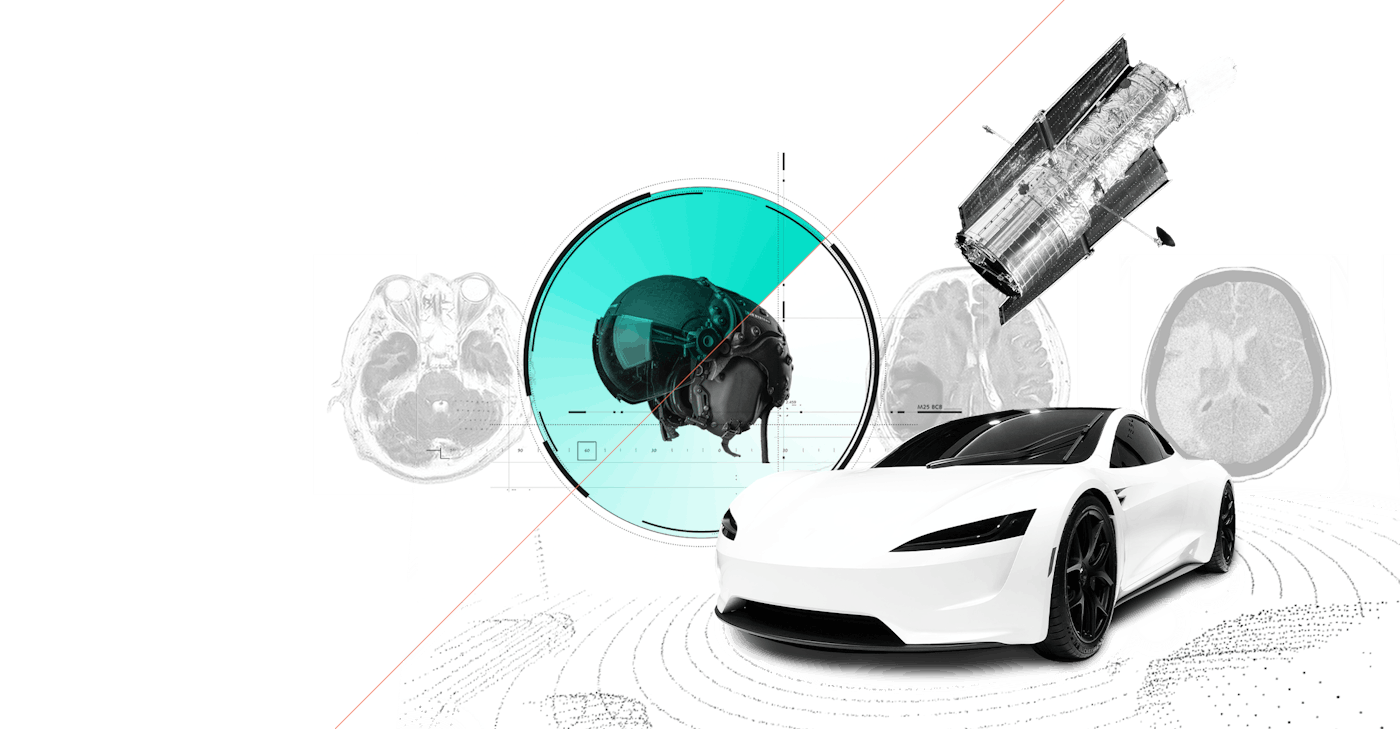 For CTO, Strategic Innovation and
Tech Intelligence teams
The Problem
Monitoring multiple technology frontiers is too time-consuming. Inside thinking is prone to bias.
"Our challenge is to find the weak signals, the small ripples one kilometre out, before our competitors do."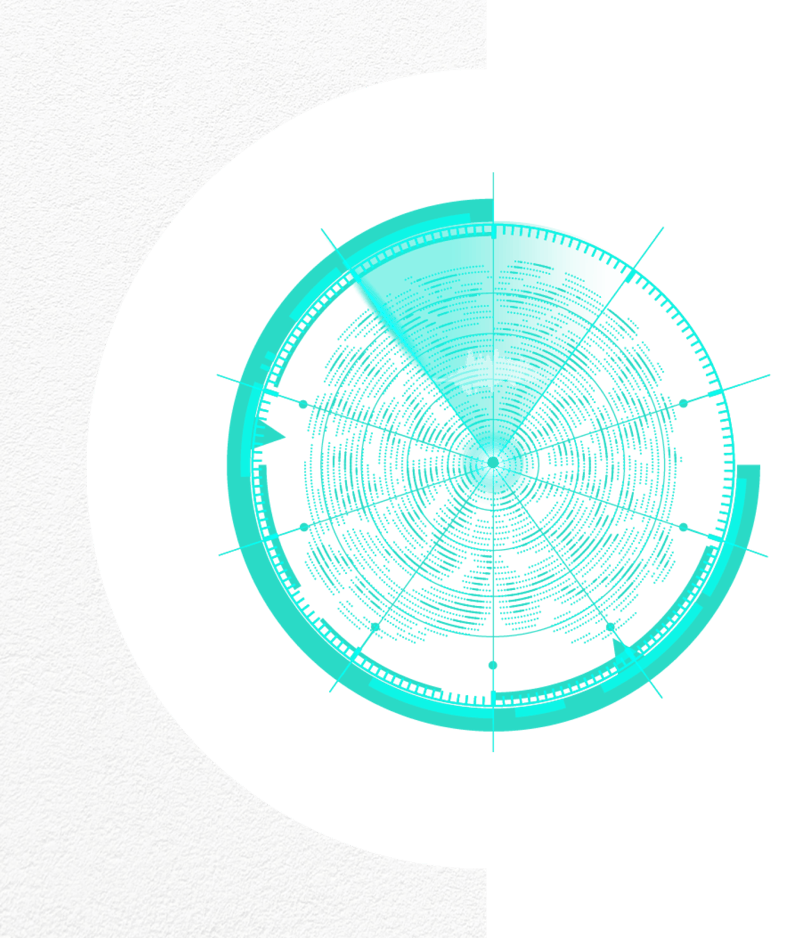 The Solution
Supercharge your organisation's real-time situational awareness
Our radar is optimised to raise awareness of what's emerging and matters most to your organisation, with coverage across industries, technologies and geographies.
Case Study
Helping to keep BAE Systems at the forefront of cutting-edge tech
The CTO team needed to scan and monitor the global horizon for breakthrough technologies in labs and adjacent industries. We built a custom Radar team comprising 68 scientists in robotics, autonomous systems, advanced materials and computing systems to provide an impartial, outside-in view and help mitigate blind spots.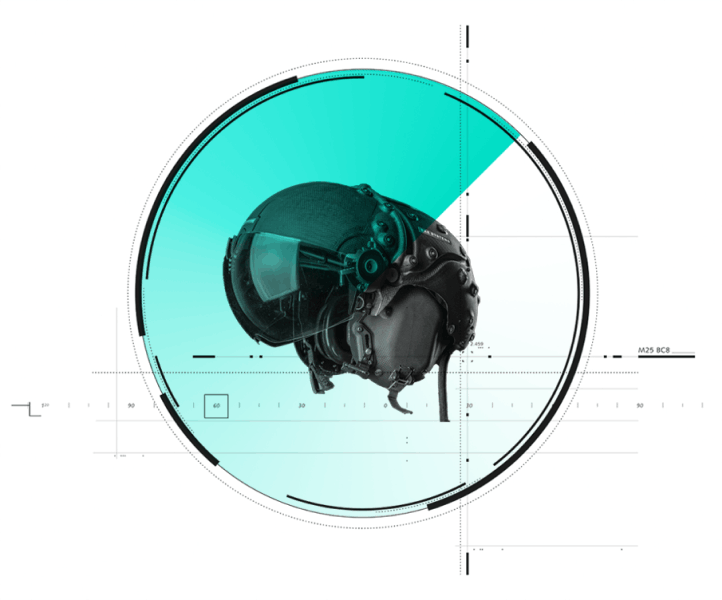 "We have blind spots. Our services tell us what has happened already. What we're really looking for is what's coming next"
Why innovation-led organisations work with us
Insights from 1000s of scientists in leading labs
Unparalleled coverage across every emerging technology
Insider advantage to keep you at the forefront of innovation
Use Cases
We need to systematically track progress being made in quantum computing by research labs across the world
We need to monitor breakthrough discoveries impacting our business in hydrogen, batteries and emerging energy storage systems
We need to scan the horizon for startups developing augmented reality solutions for synthetic training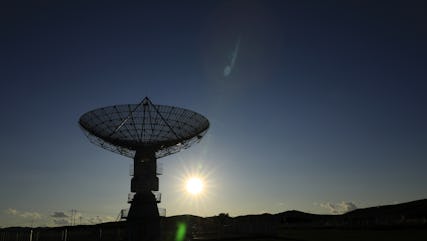 Tech Radar
Technology Watch: tracking global breakthrough advances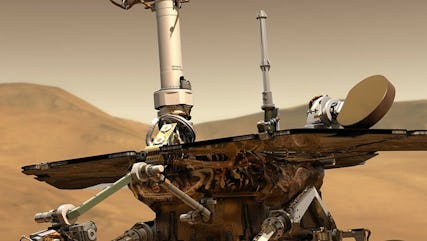 Tech Radar
Autonomy watch: cross-industry horizon scans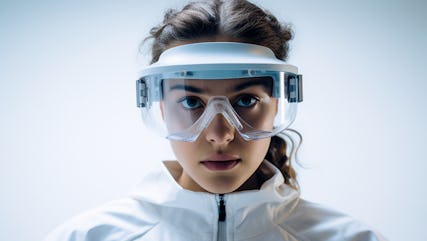 Tech Radar
Gaining a performance edge for Team GB's Olympic athletes