Solutions
Aerospace & Defence
Insider advantage from world-leading labs, to keep your organisation at the forefront of innovation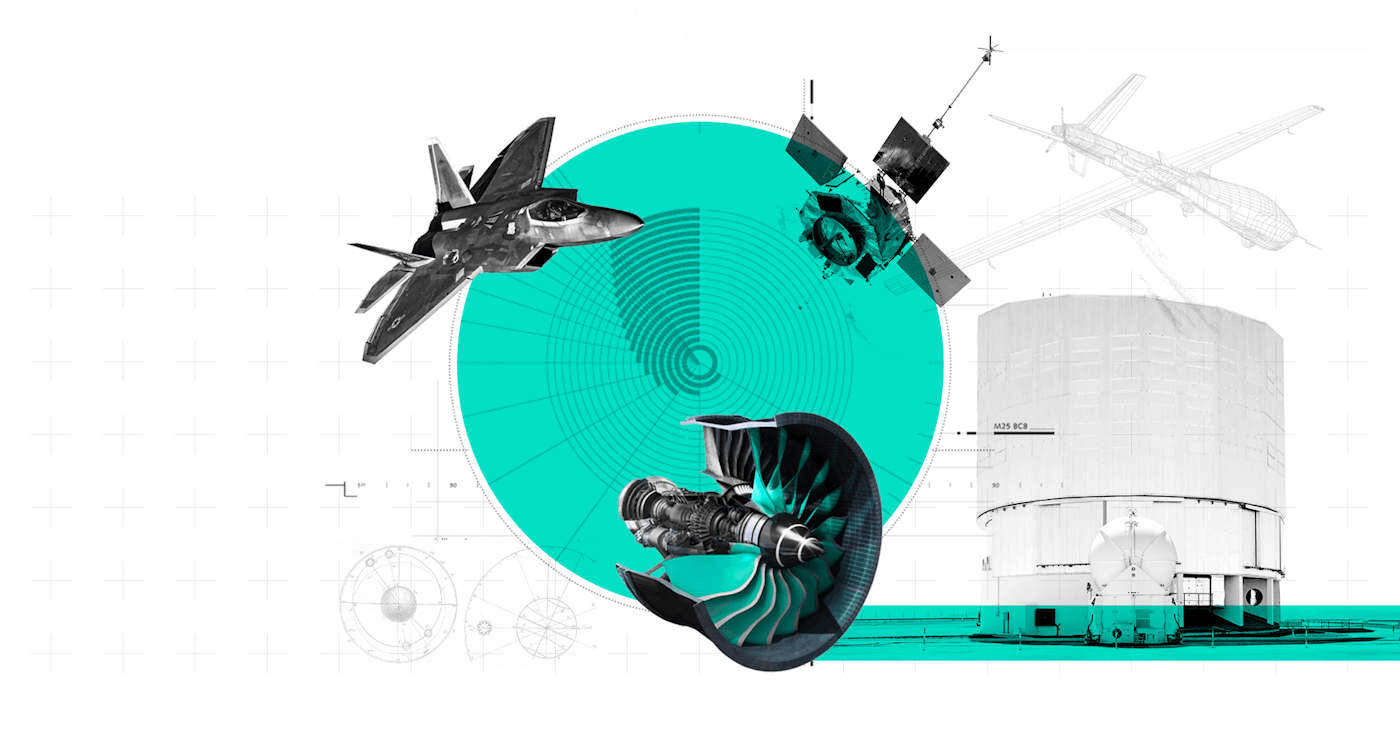 For Technologists, Heads of R&T and CTO teams
The Challenge
Systems integrators in aerospace and defence must position themselves at the cutting edge of science and technology to maintain and advance their capabilities.
"Technology has profoundly diversified and is advancing at breakneck speed. We need to innovate better than the disruptors."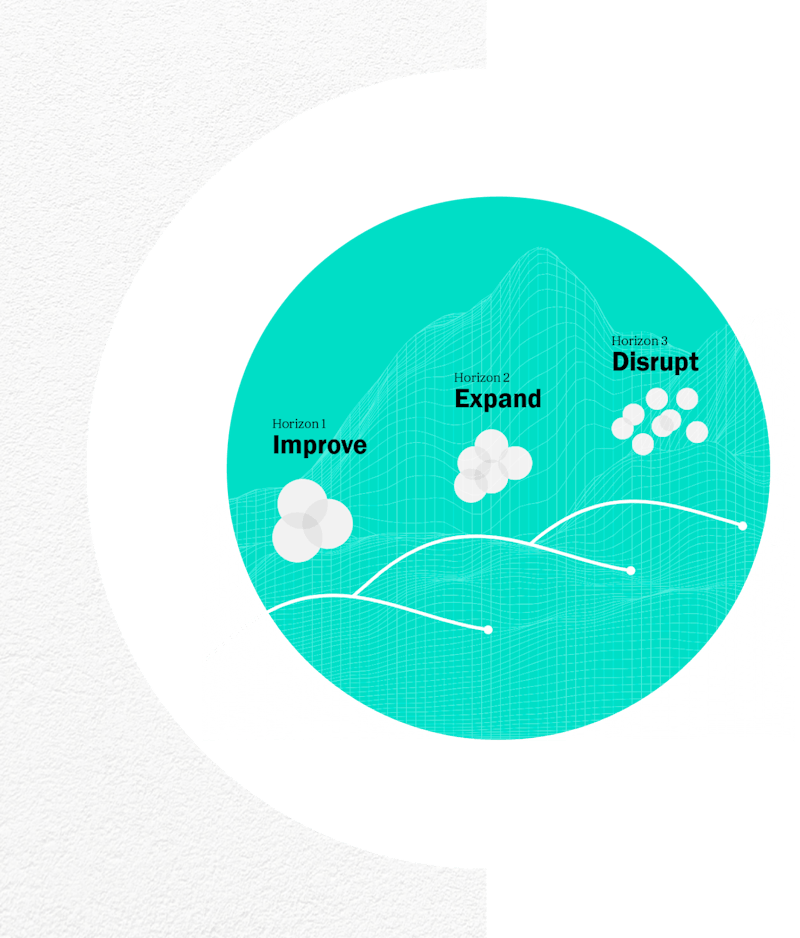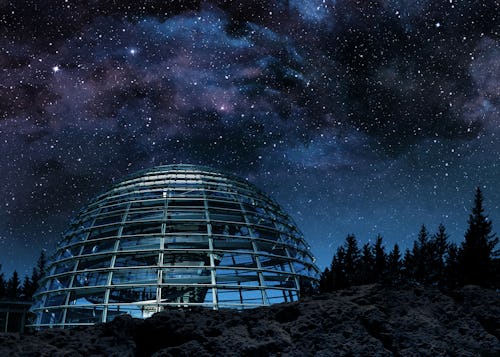 Next-gen ISTAR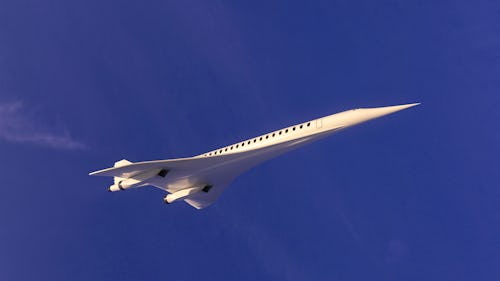 Hypersonics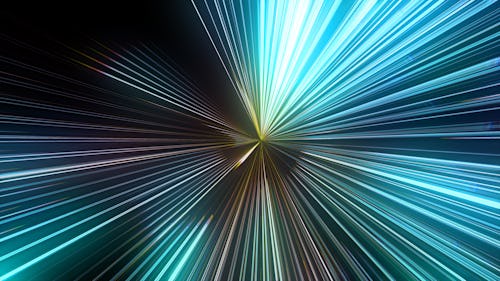 High-energy laser effectors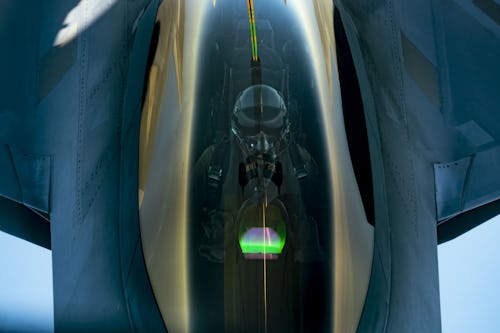 GPS-denied navigation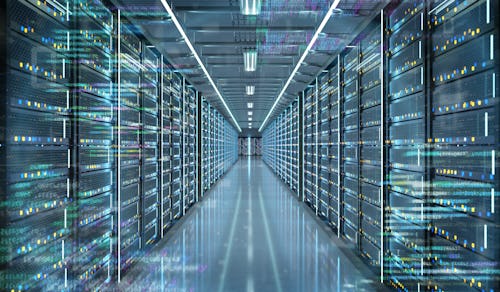 Next-gen computing hardware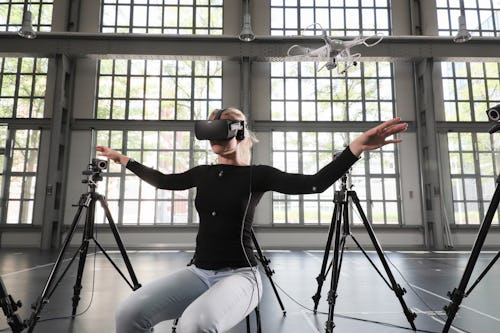 Human-machine interaction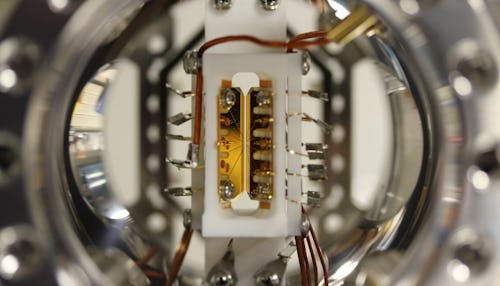 Quantum computing & sensing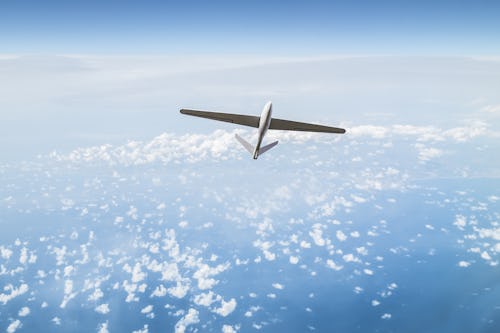 Unmanned vehicles & systems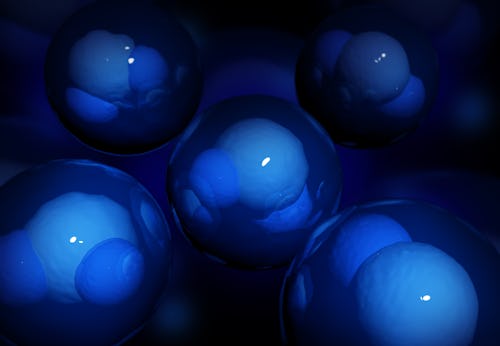 Electrification and hydrogen
"Non-linear change is coming and our competitors are in a better position. We need to look up, see the trends and where they will intersect with our future capability"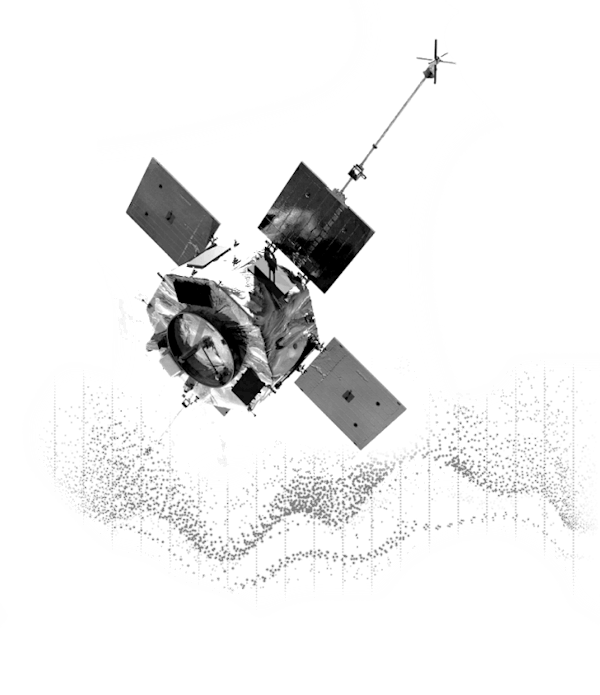 Testimonials
Finding best-fit industry collaborators
I have been very impressed with the market analysis undertaken by Outsmart Insight, which has been extremely professional and collaborative, meeting our requirements and ultimately delivering quality output to a tight timescale. Thank you team.
Case Study
20-year technology outlook for next-generation combat aircraft
The Concept Engineering team behind one of the world's most advanced fighter aircraft, the Eurofighter Typhoon, needed a quantitative view of 20-year technology trends. Our team delivered a series of 30+ technology forecasts, ranging from propulsion to onboard AI, to help inform future design choices.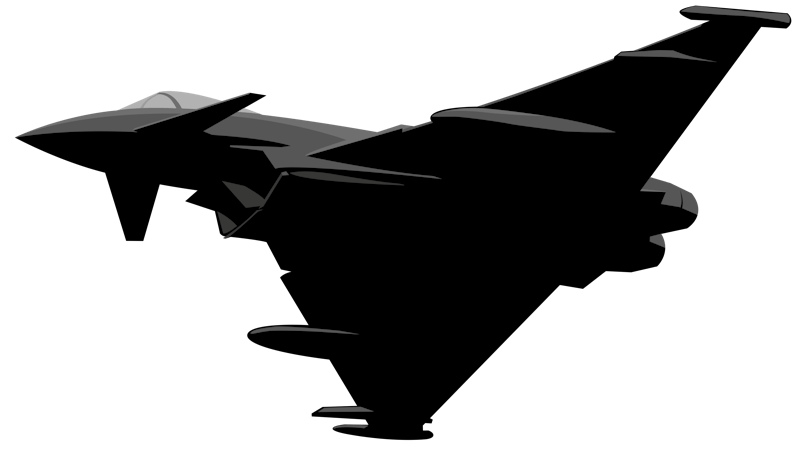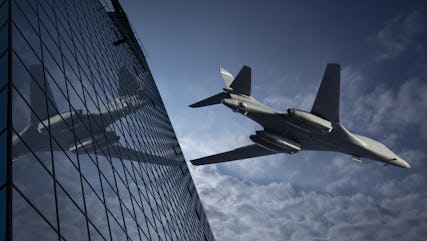 Aerospace & Defence
Inertial navigation in GPS-denied environments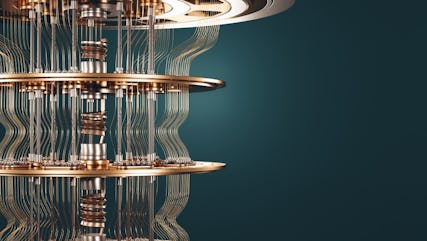 Aerospace & Defence
Quantum intelligence: global landscape of key players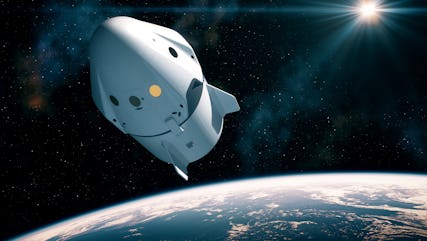 Aerospace & Defence
Accessing space: 10 year technology and market outlook