Our Services
Insider Viewpoints
We provide deep tech research and analysis with bespoke reports covering both the big picture and what's beneath the surface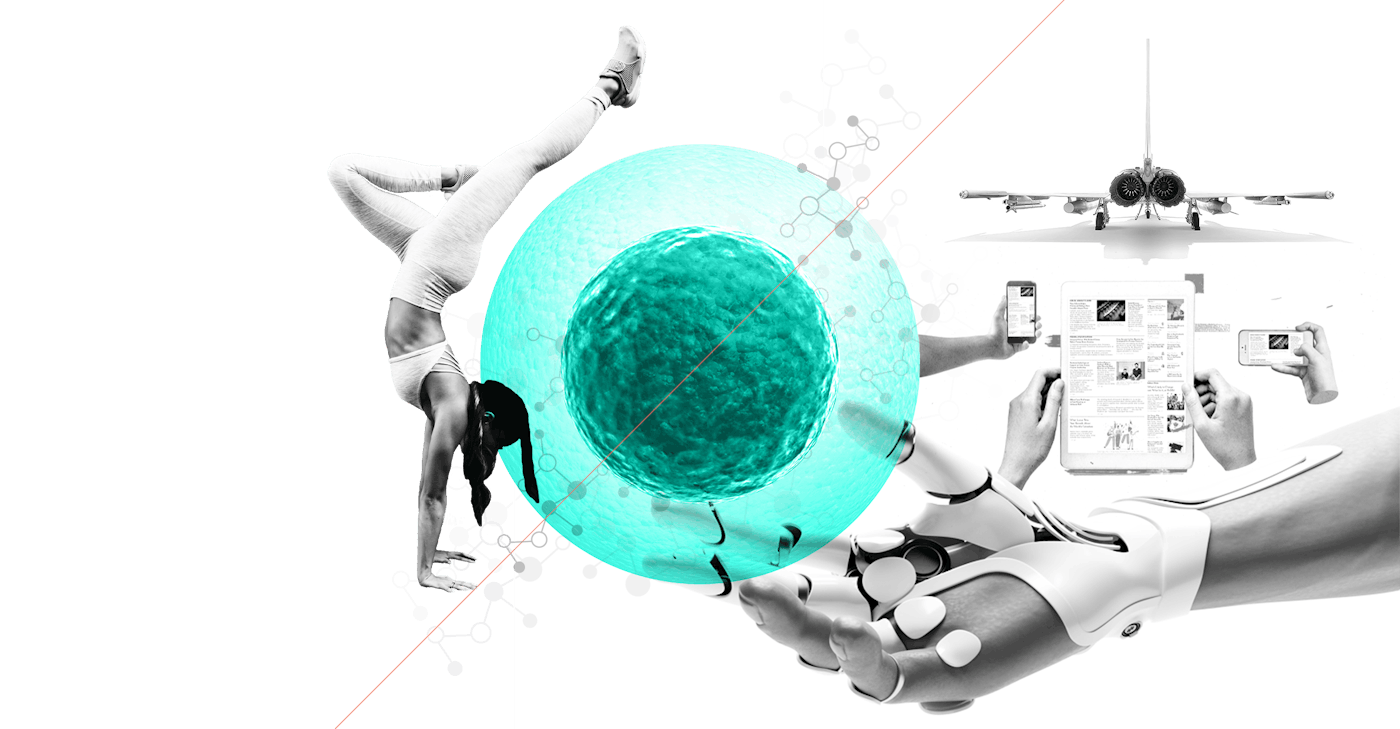 For CTO, Strategic Innovation
and Tech Intelligence teams
The Problem
Getting the real detail beneath rapidly advancing technology areas is a challenge. Traditional analyst reports are too vague. Academics take too long. Consulting firms are too niche.
"If you name one technology, there is an iceberg of sub-technologies underneath it.  And it's very difficult for us to understand how all of those connect."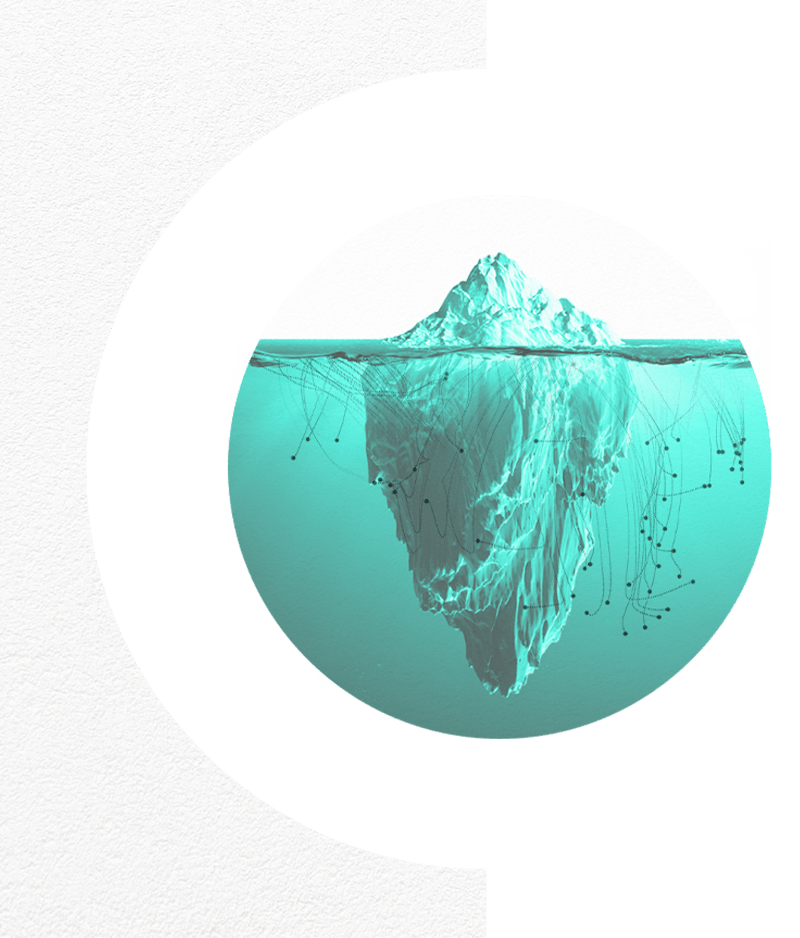 The Solution
Research, analysis and synthesis to see deep beneath the surface
We dig deep and think laterally, joining the dots between the emerging themes using a four question framework.
Case Study
Market & technology outlook for Space Access Vehicles
New Space is a burgeoning area with momentum driven by startups, investors and nation-state actors. The strategy team at a European aerospace company wanted to explore where the market is going (5-10 years) and where technology bottlenecks exist. Our Deep Dive report segmented the market and charted trends to inform a decision to acquire an emerging player.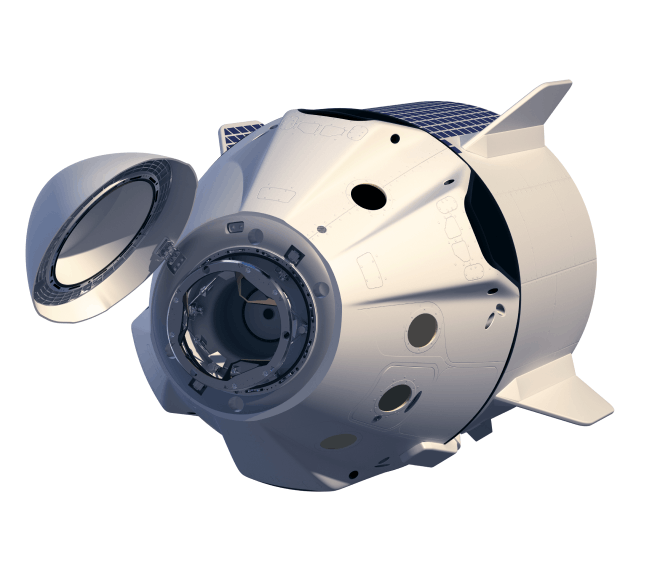 "We're a small team and lack bandwidth. We struggle to deep dive every area of interest and build recommendations for our internal stakeholders"
Why innovation-led organisations work with us
Insights from 1000s of scientists in leading labs
Unparalleled coverage across every emerging technology
Insider advantage to keep you at the forefront of innovation
Example Use Cases
We need a report pitched at board-level to describe the landscape for AI hardware and benchmarks the best approaches for mobile applications
We need to figure out how future use cases of digital twins could augment manufacturing processes in our industry
We need to understand how and where progress in quantum computing will have implications for national security and defence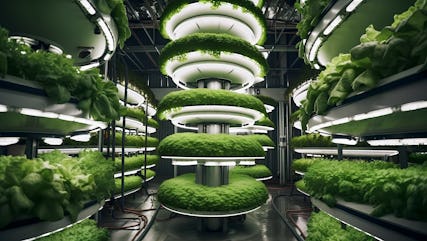 Insider Viewpoints
Metabolic reprogramming for sustainable fuel manufacture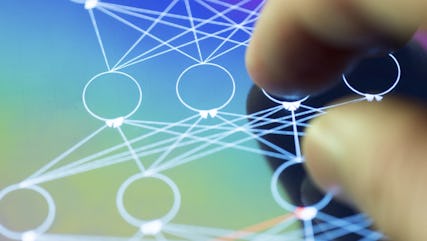 Insider Viewpoints
Touchscreen displays with haptic feedback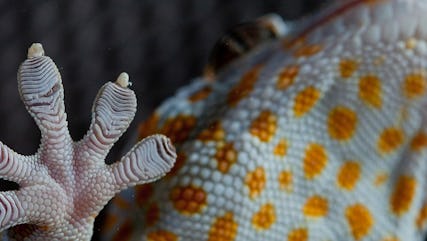 Insider Viewpoints
Carbon nanotube gecko adhesives